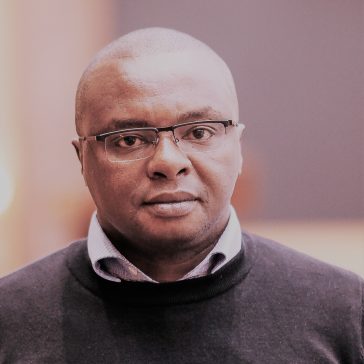 Bio
Dickson Kimathi currently the head of Agriculture at Kenya Horticulture exporters with over 18 years of experience in the agriculture field. He holds a master's degree in Entrepreneurship from Nairobi university and a graduate in Bachelor of Science in Agronomy from Egerton University, he is also BASIS and FACTS qualified.
He has vast experience on crop growing, small and medium scale agriculture entrepreneurship where he has been involved in many projects in pursuit for raising the farmers wellbeing in Kenya and Tanzania like the Kenya Horticulture project under the flagship of a UK supermarket Mark and Spenser and Traidcraft while working at Flamingo Kenya as well as the DFID sponsored project with Kericho small vegetable growers while at Finlays Kenya limited.
An agronomy professional with a good working knowledge in coordinating and implementing Good Agriculture Practices (GAP), crop protection, crop nutrition and Environmental Management.