Munene Karwigi
Finance Director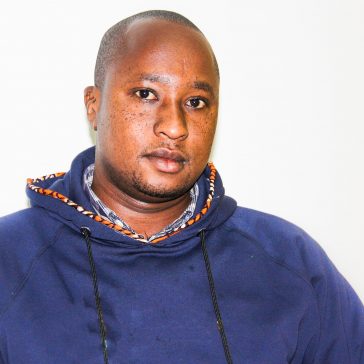 Bio
Munene Karwigi is the current Finance Director of FPEAK Board. Munene is the managing director and founder of Equatorial Blooms Limited. Munene has an excellent command in diverse disciplines of finance notably; accounting. Taxation, Auditing, Financial Risk Management, and Investment Analysis.
Munene previously worked at Ernst & Young as Audit Senior, PKF Kenya as Audit Supervisor and Sanlam Investments Managements Kenya Limited as Finance & Operations Manager;(with responsibility for Finance, Risk & Compliance and Operations Departments), in a career spanning 8 years.
He holds a Bachelor of Commerce (Honours) degree from Kenyatta University and a Master of Science (MSC) degree in Financial Management from the Edinburgh Business school of Heriot Watt University.
Munene has extensive experience in Investment Management acquired during his working in Sanlam investment Management as financial Analyst and the advisory board of Huria Invest Partners Africa Limited: a Mauritius registered offshore wealth fund focused on Financial Institutions and Agribusiness.